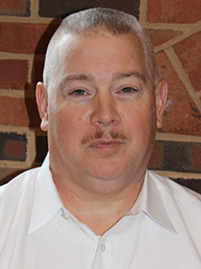 Tim Stringer is the director of public safety and chief of police at Lock Haven University, and he has 33 years of experience in law enforcement. Tim previously served as a full-time staff instructor at the Pennsylvania Sheriff and Deputy Sheriff Training Program, teaching criminal procedures, patrol operations, ethics, cultural diversity, crisis management, and several other topics. He remains an adjunct instructor with the program. Tim retired as a sergeant with the Ferguson Township Police Department in State College, Pennsylvania, in 2017.
Tim is a veteran of the United States Army and holds a bachelor's degree in organizational leadership from the University of Charleston. Tim is also a certified instructor through the Pennsylvania Commission on Crime and Delinquency and the Pennsylvania Municipal Police Officers' Education and Training Commission.
Upcoming Courses
No courses are currently scheduled with this instructor.