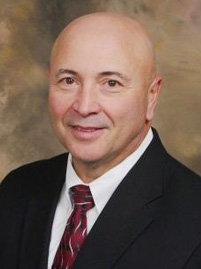 Tony Corsi spent 38 years in law enforcement, including nine years as a deputy chief and ten years as chief of police. Under his leadership as chief of police, his department won the 2009 Association of Washington Cities' Municipal Excellence Award for incorporating increased accountability and effectiveness using a strategic philosophy of operation.
Tony is an accomplished classroom lecturer and group presenter, leading classes in organizational development, leadership, executive development, and implementing organizational change. Tony's teaching also addresses employee behavior, strategic planning, and developing an effective training system.
Tony has a bachelor's degree in criminal justice administration from Columbia College and a master's degree in human resources management from Webster University.
Upcoming Courses
No courses are currently scheduled with this instructor.